Description
Young Chang G-175  5″ 9″
Condition: Used
Age: 23 Years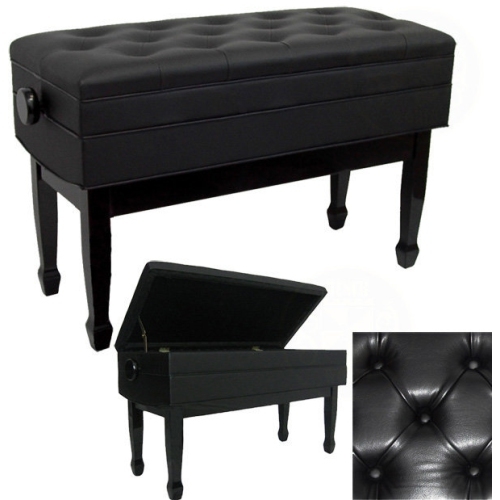 Grand piano, rebuilt and cleaned. This piano has a nice tone and it is finished. This is a piano we had in storage, it belonged to someone else who now wants to sell it.
Comes with a bench and a free tuning. Piano is fully checked over and comes with a standard warranty (full lifetime warranty – no parts and labour charge as long as it's tuned with us every 1-2 years).
Please note that pianos require shipping to be calculated and charged separately.
Need a bench? Click here to purchase the leather padded artist bench with this piano.