Family Owned Since 1955
The Makkreel family began their association with pianos in Holland where in the 1990's, Hank's grandfather opened the first family retail piano store. During World War II, the piano store in Rotterdam was twice bombed and the Father suggested to his two sons to go to Canada, where there would be opportunities for their future.
Hank settled in St. Catharines, across from the Pen Center, and continued his trade and became known as "The Piano Doctor". Hank had four children and of those four, two grew up with the knowledge in the piano business. His daughter Terri now owns and operates "The Piano Doctor" in Winnipeg, and his son Michael stayed here in the Niagara area. Michael worked and learned from his father and now carries the name of "The Piano Doctor".
Mike continues mostly with tuning and repair servicing the Niagara area, but still offers some used pianos for sale (view current listings).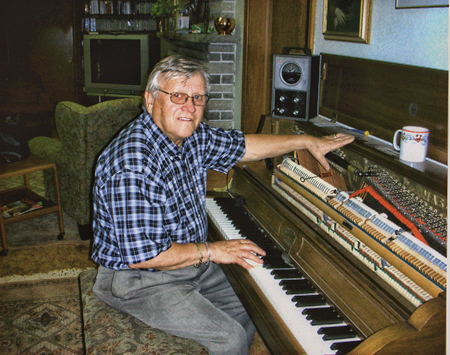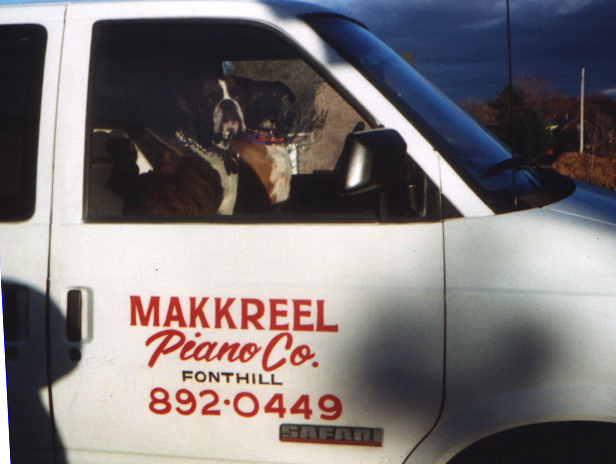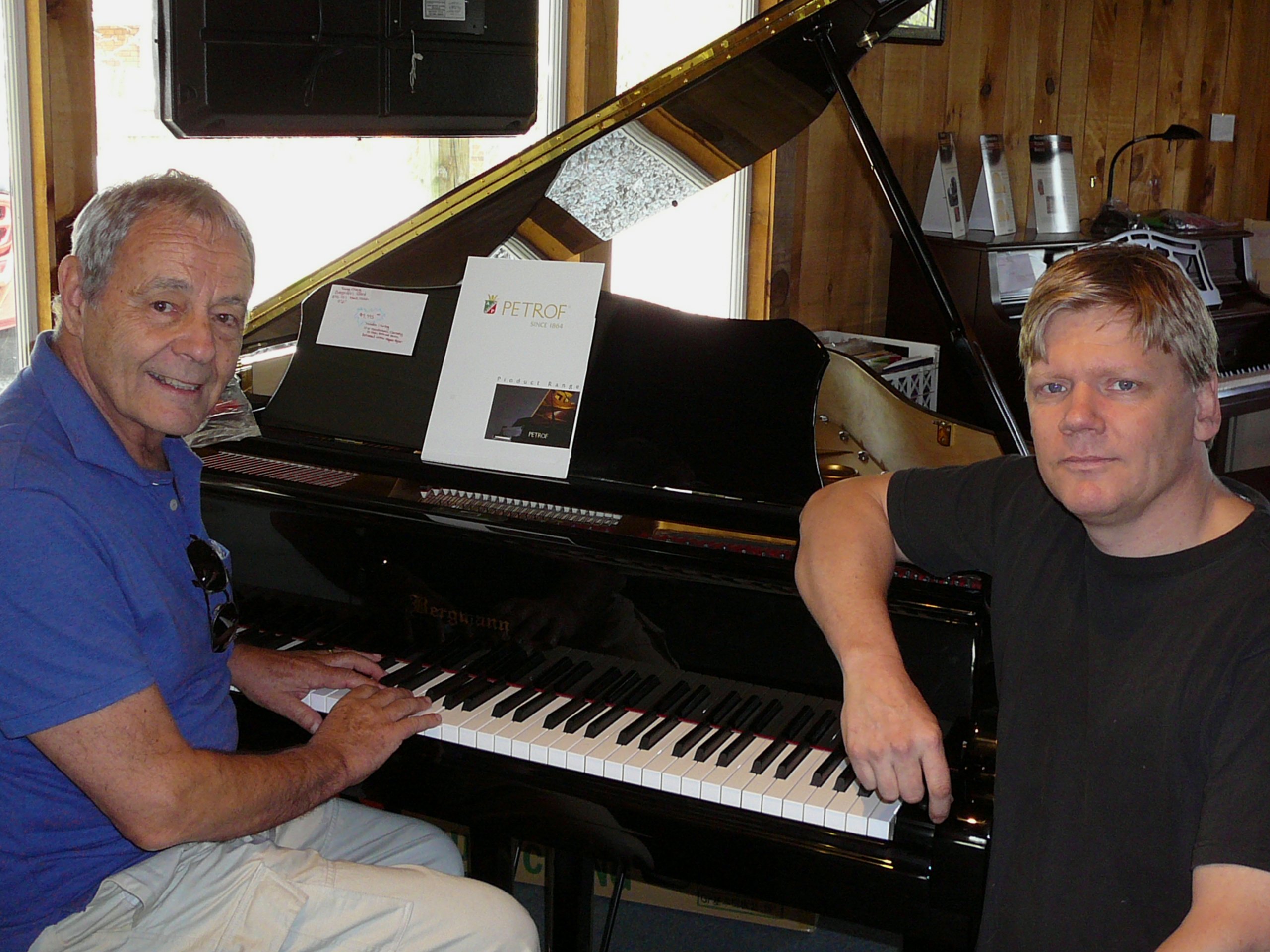 Continuing The Tradition
Michael chose to further his piano knowledge and expertise in rebuilding and Grand repair, achieving his "Master Piano Technicians of America License"; only one registered in the United States for Canada.

In St. Catharines, the business thrived for over 25 years as Mike grew and learned his father's trade. In 1988 Mike became part of the business and has been trained to tune by Hank. While working with his father,  Mike got the understanding and complexities of the piano. He  also apprenticed with Master Piano Technician "Mr. John Haster" out of Florida, in the field of repair and rebuilding of grand pianos. Mr. Haster was also license with the MPT being a professional in his chosen career, Teaching in Canada and the US…to his credit  (Heintzman Company & Steinway & Sons).
In 2002 Michael became a field specialist for Dampp Chaser Electronics, (PianoLifeSaver.com) a company specializing in the production of Humidifier systems for pianos. Mike moved the business to Fonthill in 1998 and now has a repair shop at his new location. He specializes in the craftsmanship and rebuilding of Grand pianos and regular standard pianos. Mike states, "we do have a few pianos here for sale in our shop, and your welcome to call to see what we have in stock!"
With the Repair shop conveniently located in Fonthill, you will receive knowledgeable attention needed. What is really important to us,  is the service for customers.
Mike warns people to be educated about their piano service provider because "some people are not qualified or properly trained in this field".  There are many ways to tune a piano and fix a piano, each job is unique.  Mike suggests spending the extra money on a professional that will do the job right. We are unique because we tune by electronic strobe as well as by ear. We tune over 80 service calls a month and we both play the piano as well. Come by and see what we have to offer!