Advertise your piano here for $30.00 a month or $55.00 for two months. Contact us for more information.
We also stock piano parts for repair, including replacement ivory and ebony keys. Please contact us for colour matching, size and price.
PIANOS FOR SALE
BY OWNER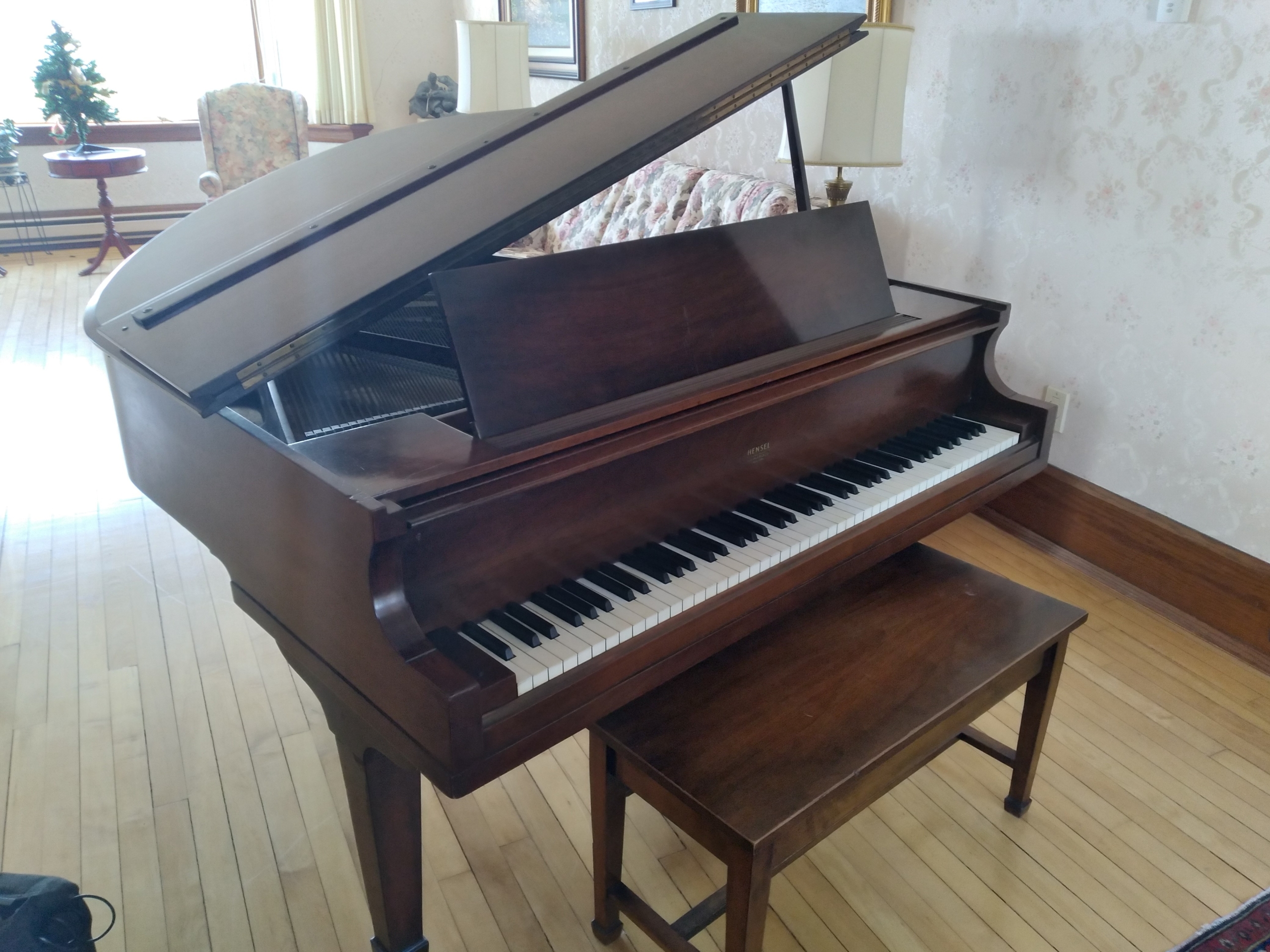 Hanzel Baby Grand  4′ 8″  with bench, in med dark walnut,  Just tuned April 28 /22   asking $4800.00
Piano is in good shape, and plays very well,  questions on it condition,, call The Piano Doctor,
To deal io it sale.. Contact Rob Flaherty 905- 834-0689
Expiry June 28th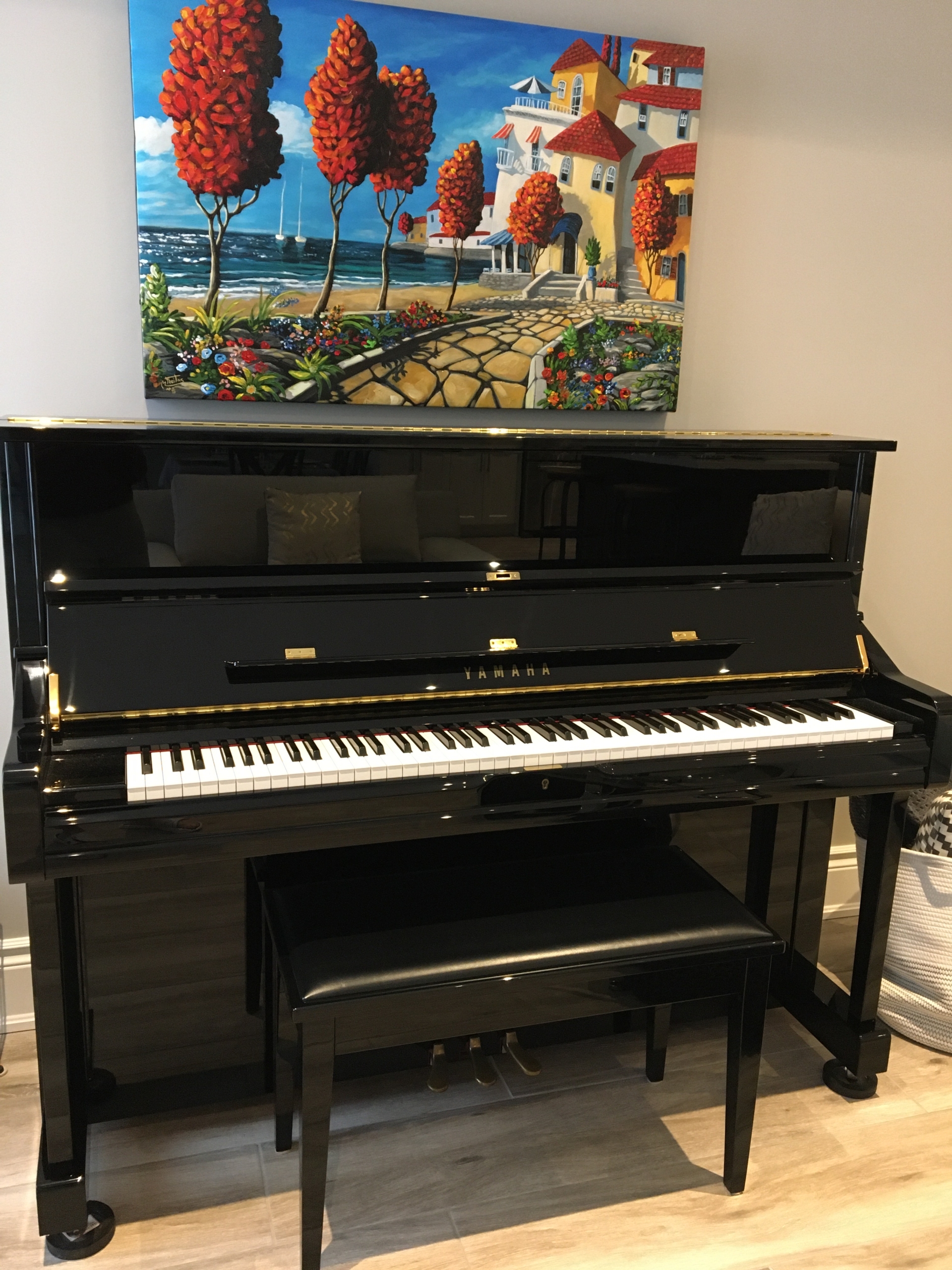 Yamaha Model U1
model #: U1
– serial #: 6313963 Made in Japan
Asking $6900.00
– Color: Black
– Finish: Polished Ebony
– Finish is in Excellent condition
– Purchased new.  We have the Certificate of Authenticity
– The piano was tuned regularly
– piano was always in a climate and humidity controlled environment
– Excellent condition. The piano was only played by our daughter to practise her piano lessons.
– The bench is in Excellent condition
Contact Tammy at  contract1414@gmail.com
Expiry July 2nd