Advertise your piano here for $30.00 a month or $55.00 for two months. Contact us for more information.
We also stock piano parts for repair, including replacement ivory and ebony keys. Please contact us for colour matching, size and price.
PIANOS FOR SALE
BY OWNER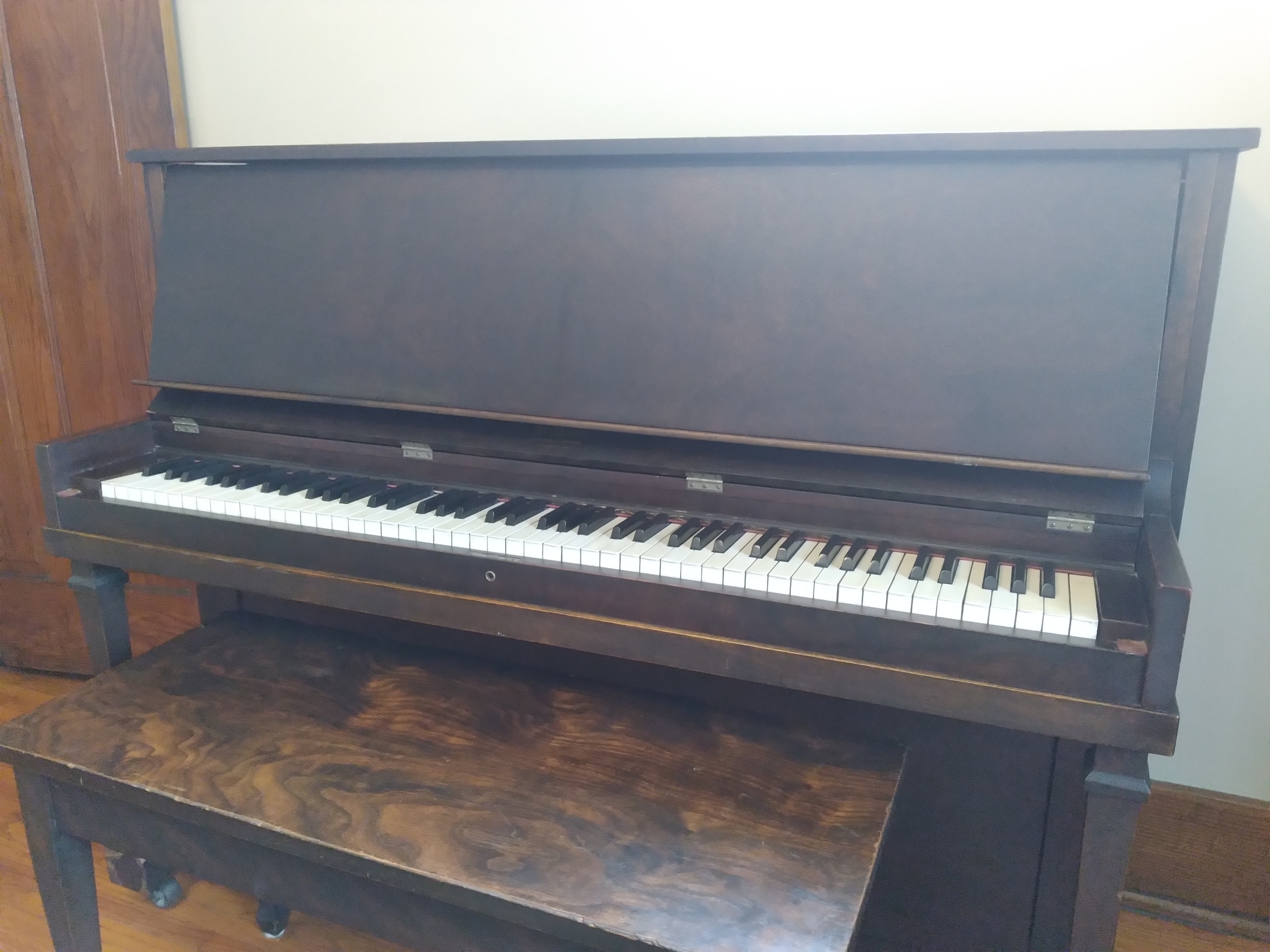 Beethoven Studio Piano
Asking $1500
built in 1932 – mint condition, dark walnut finish with matching bench, toe block legs with original cast iron casters, Ivory keys, all original copper strings, and professionally tuned to A440….. By Makkreel Piano Company…and checked over.
Contact Toni Rose @ totes28@hotmail.com
Expiry June 5th