Revolver and Friends performs a first rate Beatles and friends musical tribute.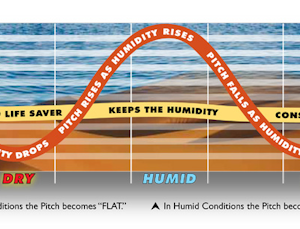 Your piano is primarily made of wood.  Like the living trees that produced the wood used in the building of your piano, wood responds to climate and environment – it breathes, stretches and flexes. Read more on the Piano Life Saver System.

Greg Frewin Theatre
The Niagara Falls Canadian Side magic show that will amaze you beyond belief. Don't miss the the world magic award winner Greg Frewin's magic show!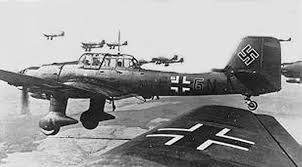 Star Trek Prop Authority
As part of its ongoing mission to document the Art and Production History of Star Trek, this site will present technical articles on Star Trek prop and costume authentication – focusing on The Original Series – with detailed photos and episode screenshots to complement the information presented; as well as feature pictorials to showcase Star Trek memorabilia in private & public collections, present rare Behind The Scenes TOS imagery & discuss other topics.
Mike is a model builder as well, building classic Science Fiction Models from:  The Invaders, Star Trek, Universal Monsters, Lost in space, and more…  Electronic hero versions of models at their best.